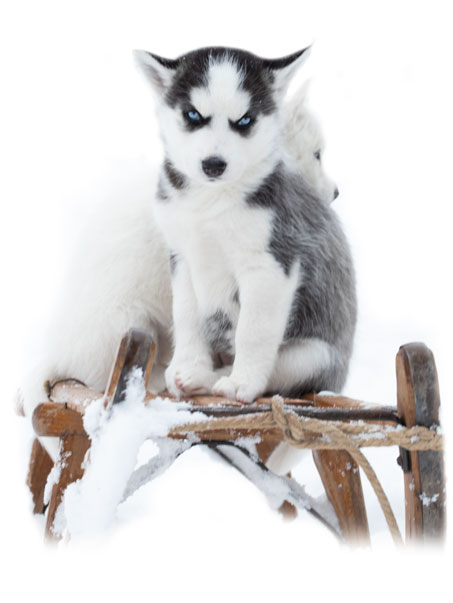 The Aspen Animal Shelter is a privatized, self-sustaining animal rescue that combines a boarding kennel, a grooming salon and a pet shop to generate the income needed to provide sanctuary for the homeless dogs and cats of Aspen, Pitkin County and beyond. We shelter the occasional bird and rabbit as well. Every homeless pet is neutered, vaccinated and microchipped prior to adoption. We are open every day of the year from 7:00 a.m. until 6:00 p.m. We welcome and encourage you to visit and socialize with the animals. Please call us at 970.544.0206 with questions or comments, or email us at aspenanimalshelter@gmail.com.
CHECK OUT OUR ADOPTABLE PETS
Adoptable Dogs
Sam is an adorable, affectionate, 12-year-old Pit Bull/Boston Terrier mix who gets along great with all people, including kids, but can behave aggressively towards other dogs. However, Sam has occasionally accepted large, stable, male dogs as her friends.
Adoptable Cats
Socks is a quiet, friendly, 16-year-old, male cat who gets along well with everyone, but will do best in a quiet household.
Amber is a happy, fun, affectionate, 3-year-old cat who gets along well with everyone, including children and other cats. Unfortunately, Amber has developed a habit of peeing in the
Juniper is a beautiful, affectionate, 7-year-old cat who gets along well with everyone. She is soft and gentle in both her personality and her appearance.